Our Story
Est. 2022 November
Season2Season's parent company began over 50 years ago in Taiwan by offering ribbon and novelty holiday ornaments to its customers. Twenty years later, it opened offices in Hong Kong and China and expanded into the USA Marketplace becoming an industry leader in the design and manufacturing of quality Seasonal, Home Décor, Garden and Floral products.

Expanding into Canada and launching online sales in November of 2022, we began a new chapter in our business story. We wanted to showcase all of our fabulous unique designs. All items are unique created by designers from all over the world.
Whether you're a designer looking for more products, or a home owner looking for a professional holiday makeover of your home, or if you are an influencer that loves our products, we have all the resources for you.
Currently, we are the wholesale supplier for two local businesses, as well as the partner for several local studios. We just started in 2022 but we are still growing and expanding.

Below you'll find some additional services and information we provide to our customers. We looking forward to having you on our journey.
Visit Us
If you are located in Canada, make sure to visit our showroom at 8865 120 St, Delta, BC, Canada for an amazing in-person adventure. If you cannot make it to our physical location, you can also join a virtual tour of our 2022 Christmas collection.
Watch now

Be Our Purchaser
At Season2Season, we offer competitive pricing on all our products. We strive to provide the best value and quality for your money, so that you can get the most out of your purchase.

Be Our Ambassador
Join our ambassador team and help us spread the word about our company! As an ambassador, you'll get exclusive discounts on products, giveaways, and more. Plus, you'll be part of a fun community of like-minded creative individuals who share the same passion.
At SEASON2SEASON, we value our partnerships and communities and we are proud to be associated with them. Our communities and supporters are also an essential part of our success, and we are grateful for their continued support.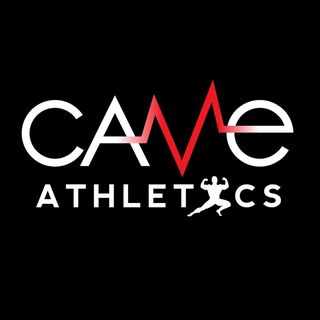 CAVE ATHLETICS
Looking for a way to stay in shape and energized during the holiday season? Located right next door to our store, they offers state-of-the-art fitness equipment, expert trainers, and a welcoming and supportive atmosphere for all fitness levels.
Visit their Instagram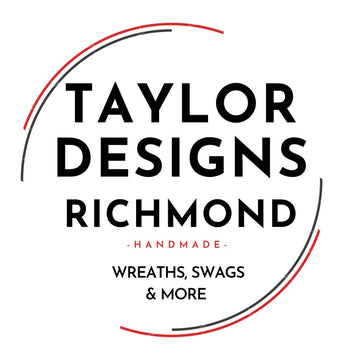 Taylor Design Richmond
Home of absolutely stunning, one-of-a-kind, handmade, high quality: Wreaths, Swags, Centre-Piece, Garlands, Bouquets, and more!
visit their website