Welcome to
SEASON2SEASON
Your Wholesale and Rental Provider for Seasonal and Holiday Décor in BC!
View our story
At SEASON2SEASON, we specialize in providing high-quality seasonal and holiday décor products for businesses. Our products include furniture, faux greenery and flowers, wreaths, Christmas trees, garlands, ornaments, lights, and other festive decorations. We offer competitive pricing, and flexible options to suit your specific needs and budget.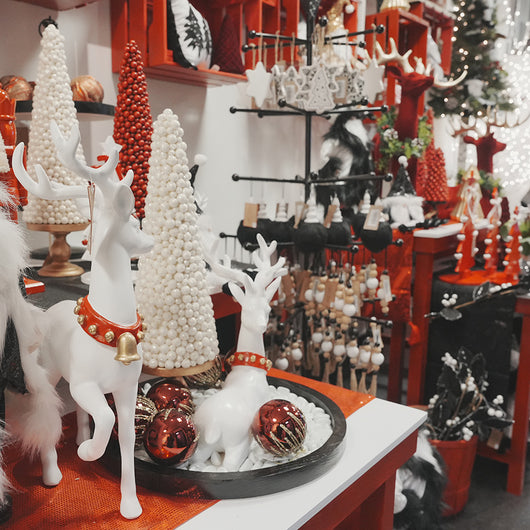 Festival Items
Our products include Christmas trees, wreaths, garlands, ornaments, lights, and other festive decorations.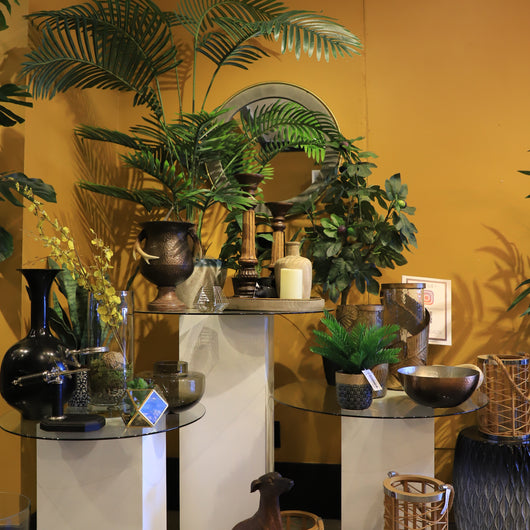 Decorate your spaces
Whether you're looking to decorate your retail store or office, we have everything you need to make it happen.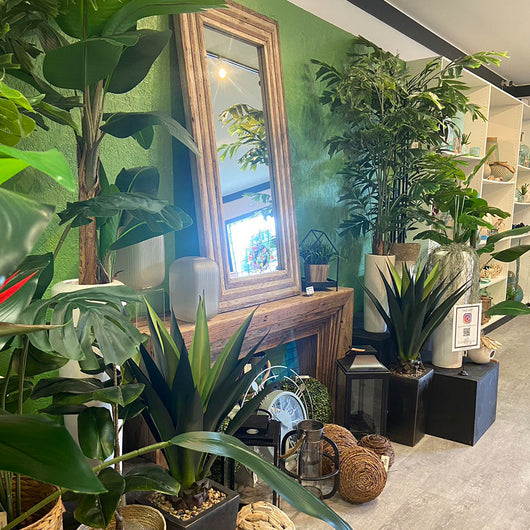 Everyday Decor
Our lifelike artificial plants and trees are perfect for creating a welcoming and relaxing atmosphere for your guests.
How it works
Step 1: Browse Our Products
Take a look at our extensive selection of everyday and seasonal décor products on our website. We have everything you need to create a any atmosphere in your office, hotel, restaurant, or retail store.
Step 2: Contact Us
When you've found the products you're interested in, simply contact us to request a quote. Our friendly and knowledgeable team is always available to assist you with any questions or concerns.
Step 3: Enjoy The Hassle-Free Experience
Once connected to our team, we will work out a customized plan with you based on your need and budget. We make our process as simple and hassle-free as possible, so you can focus on what matters most - running your business.
Contact Us Today
Our experienced team will guide you every step of the way, from selecting the perfect products for your space to installation and beyond. Let us take care of the details, so you can enjoy a stress-free services. Contact us today to get started!
Contact Us
Popular Collections
Selected for businesses